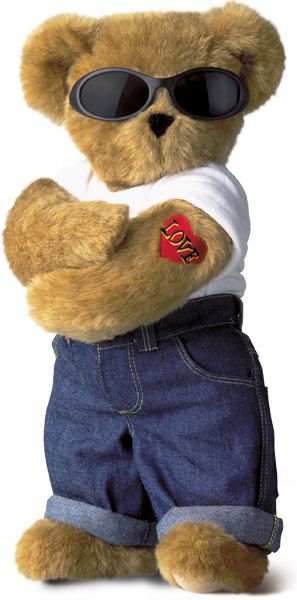 For what I'm worth
Name: nuckDown
Location: Quezon City, Philippines
It'll be a lot more fun if we talked, ne?
ODDERS online
[Benedict] Kenzo
[Brian] Kugel
[Dennis] Benchboy
[Dennis] Goonie
[Francis] Bocceli
[Glendel] Ledneg_20
[Henry] Econ_Major
[James] Garppp
[Janssen] VillageVoice
[Jio] Jioxicillin
[Joems] Proximus
[John Rae] Tennister
[Lui] SunGod
[Marvin] Overboard
[Nathan] Ice_Knight25
[Paolo] Toinks
[Paul] Stolich
[PJ] Ducky
[RC] RcCola
[Rommel] Mravel22
[Sonny] Ajman
[Stan] Bruder_John
[Zeki] Jagard
I said it before, now you'll hear me again
December 2003
February 2004
March 2004
April 2004
May 2004
June 2004
August 2004
December 2004
January 2005
April 2005
The voices from beyond said...
Friday, December 12, 2003
Note to self: Keep a spare under the doormat.
Current mood: Embarrassed
Current music: Light and Shade - Fra Lippo Lippi (they still play this?)
Another note to self: Do not publicly announce where you keep your keys.

I got locked out of my own apartment. Scatterbrain feat of the year. My roomies aren't replying/answering my calls. Their duties in the hospital usually ends at around 6 to 8-ish. The apartment management office have spare keys, but it opens at 8. I have a 9am class. Now why did I have to grab a Bacon Mushroom Melt Combo (upsized iced tea and upsized fries) in Wendy's at 3am? Sabagay, it wouldn't have caused any harm had I remembered to bring my keys. I never mastered how to do that atm card lockpicking trick that was demonstrated to me before (much to my neighbors' unconscious relief).
Good thing I took a bath before I left my apartment. Meanwhile, I waste precious sleeping time here in yet another dinky computer shop, along with Ragnarok players, bi-manila and other gay channels chatters, and other scatterbrains who got locked out of their own apartments. Hmmm...maybe I should post an ad in main.
Cute bi discreet got locked out of his own place. Lookin for discreet chinito mestizo with big dick and a place. No chubbz, effemz and jhologz, plz. Mack me!
I need to sleep.
|

Rx