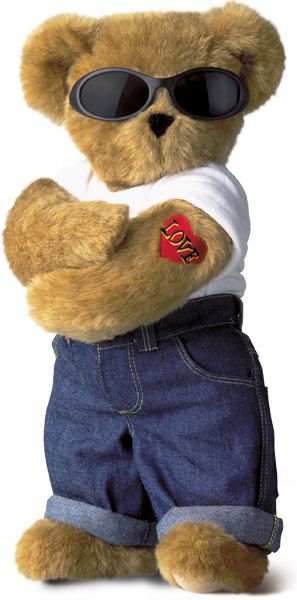 For what I'm worth
Name: nuckDown
Location: Quezon City, Philippines
It'll be a lot more fun if we talked, ne?
ODDERS online
[Benedict] Kenzo
[Brian] Kugel
[Dennis] Benchboy
[Dennis] Goonie
[Francis] Bocceli
[Glendel] Ledneg_20
[Henry] Econ_Major
[James] Garppp
[Janssen] VillageVoice
[Jio] Jioxicillin
[Joems] Proximus
[John Rae] Tennister
[Lui] SunGod
[Marvin] Overboard
[Nathan] Ice_Knight25
[Paolo] Toinks
[Paul] Stolich
[PJ] Ducky
[RC] RcCola
[Rommel] Mravel22
[Sonny] Ajman
[Stan] Bruder_John
[Zeki] Jagard
I said it before, now you'll hear me again
December 2003
February 2004
March 2004
April 2004
May 2004
June 2004
August 2004
December 2004
January 2005
April 2005
The voices from beyond said...
Wednesday, December 22, 2004
Veronika Decide Morir? Que?
Current mood: quiz-happy
Current music: Always Be My Baby - Mariah "so monkeys could sing" Carey


Overdose. You don't like being depressed and you
care a lot about how your death will affect the
people around you but you just can't take it
anymore. You see this simply as a way of
getting out of the pain that consumes you. All
you want is a private and peaceful demise.


What Form Of Suicide Are You?
brought to you by Quizilla

It's sooo Veronika Decides To Die. Most feasibly, too, but unlikely.
|

Rx


I'm lazy.

Current mood: hungry
Current music: Fourth Of July - Mariah Carey






You Are a Visionary Soul












You are a curious person, always in a state of awareness.
Connected to all things spiritual, you are very connect to your soul.
You are wise and bright: able to reason and be reasonable.
Occasionally, you get quite depressed and have dark feelings.

You have great vision and can be very insightful.
In fact, you are often profound in a way that surprises yourself.
Visionary souls like you can be the best type of friend.
You are intuitive, understanding, sympathetic, and a good healer.

Souls you are most compatible with: Old Soul and Peacemaker Soul






Strangely enough, my results in this quiz and the first in this series of quizzes are: 1. consistent, and 2. the same as my faghag (but she prefers to be called a fagette, coined by yours truly). I guess our counselor is correct. |

Rx

Friday, December 03, 2004
I saw the sign

Current mood: still indecisive
Current music: still the same Music


You are 93% Libra










Now THIS is soo true. Hahaha. That one question got me good. Take the test and try to figure which one it is. |

Rx


Well, duh...

Current mood: indecisive (always and forever)
Current music: Music of the Family (brush up on your Steinbeck)






You Are the Investigator







5






You're independent - and a logical analytical thinker.

You love learning and ideas... and know things no one else does.

Bored by small talk, you refuse to participate in boring conversations.

You are open minded. A visionary. You understand the world and may change it.






If you're just a casual acquaintance, you most likely will not believe this. |

Rx